Welcome to G.L.C. Landscaping
A FULL-SERVICE LANDSCAPING COMPANY THAT OVERDELIVERS
Our Mission
G.L.C. is committed to being the areas leading landscape company - providing distinctly different professional service with top grade personnel, equipment & approach.
Our Story
At G.L.C., we know that a beautiful landscape adds enjoyment and value to homes and commercial properties. And we fully understand that while many homeowners and commercial property owners share this sentiment, they rarely have the time or expertise to design, install, or maintain a landscape on their own. That's where we step in—we'll elevate your property to its potential. We started GLC Landscaping so we could help our customers enjoy their best version of nature. Our comprehensive services include landscape design and installation, hardscape installation, lawn/landscape maintenance, and snow plowing. We do it all, so you don't have to!
For over 15 years, our family-owned business has been rooted in the Downriver Community. Contact us, and you'll be talking to a real live person—we know that's what matters when you're looking for information. Our office is managed by Eileen Lucia, who has a business management degree from Eastern Michigan University, and G.L.C. field operations are led by founder Gino Lucia, who has over 18 years of industry experience. Contact us to learn more about us!
Phone
Areas We Serve
Wayne County, MI: New Boston, Huron Township, Flat Rock, Grosse Ile, Trenton, Brownstown, Gibraltar, Woodhaven, Riverview, Wyandotte, Canton, Northville, Plymouth, Livonia
Monroe County, MI: North Monroe County
Connect With Us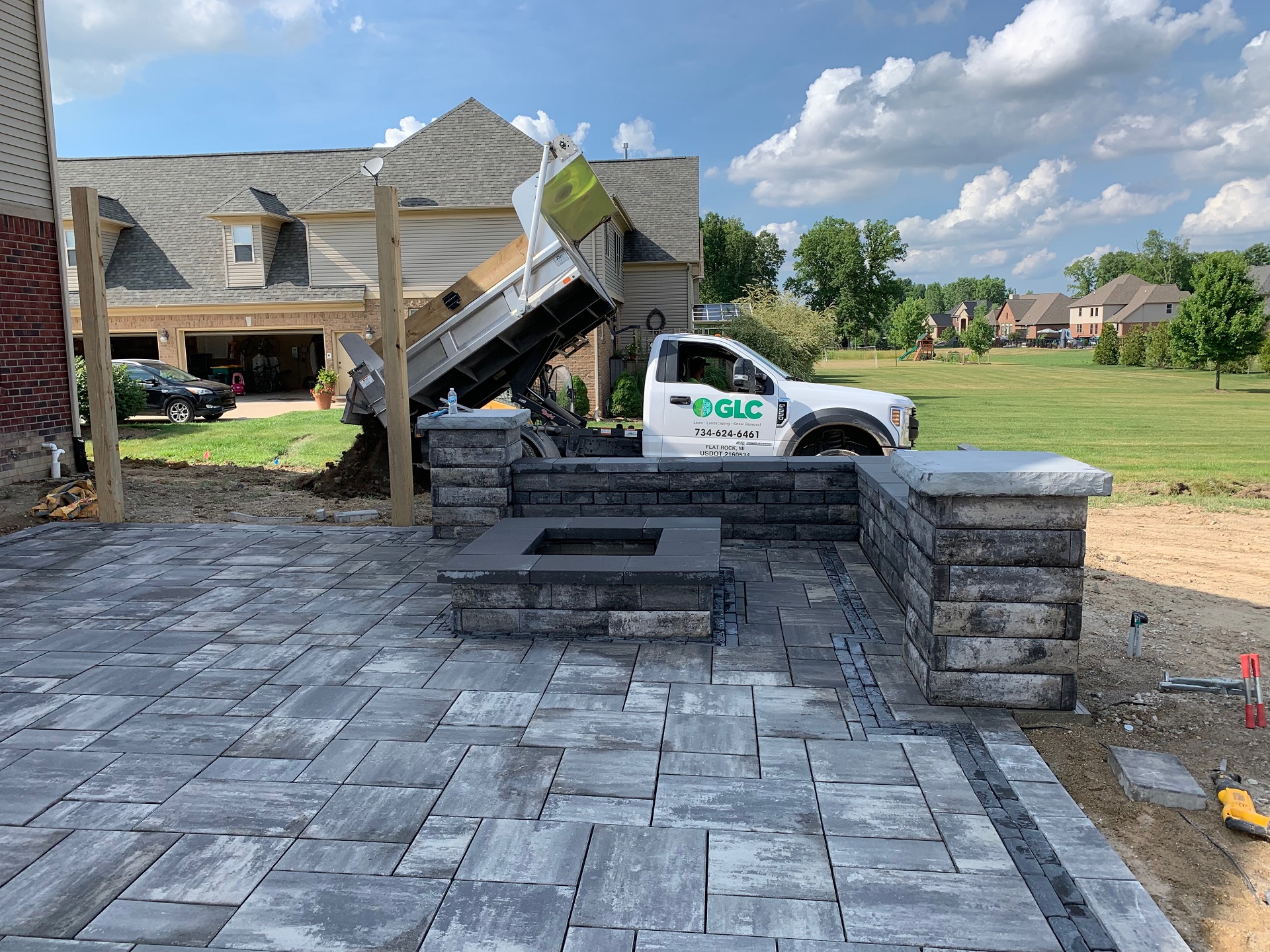 G.L.C. offers comprehensive done-for-you residential and commercial landscape services, from project planning, design, construction, and installation to ongoing maintenance. Whether you choose us for a small project, a grand master plan, or thoughtful care of your landscape investment, we aim to give you a positive and enjoyable experience. We are committed to quality and nothing less.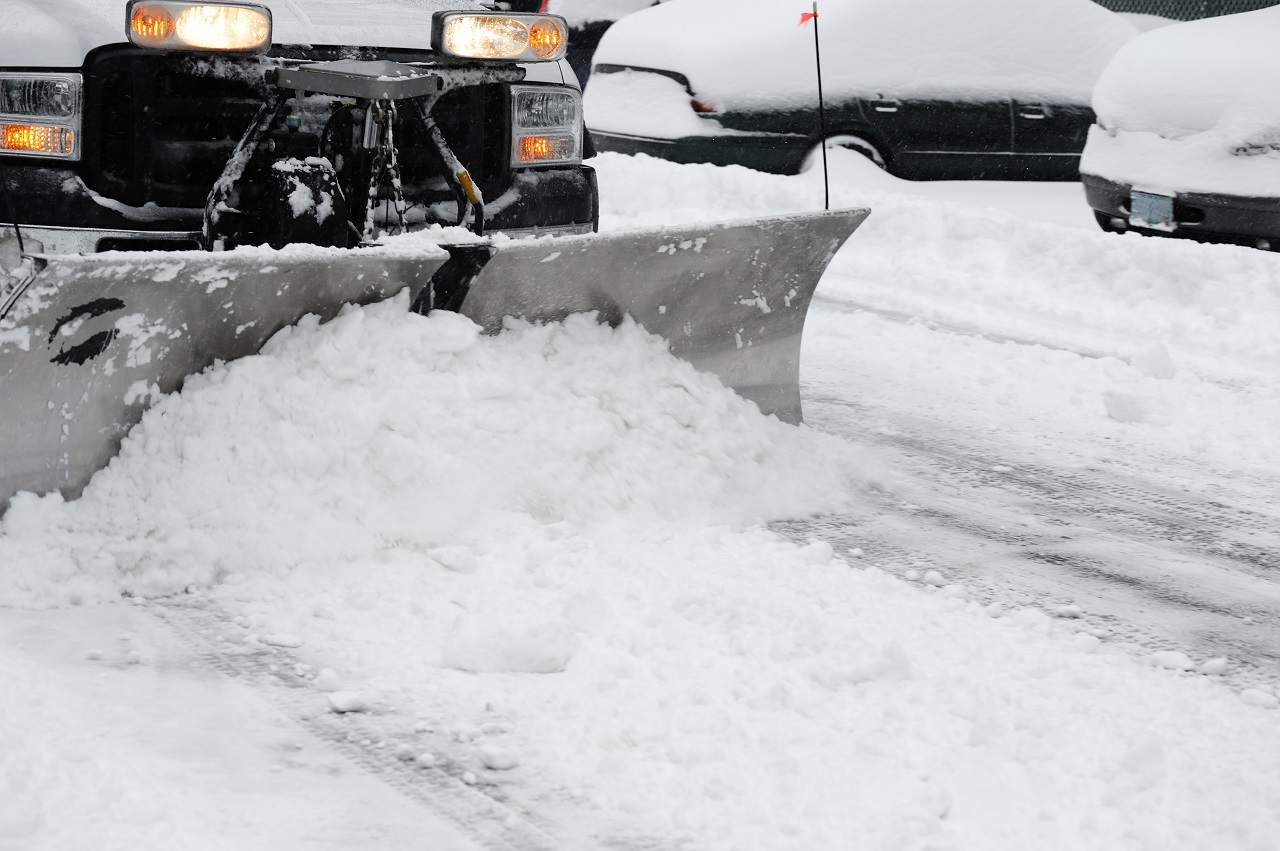 Our Work
We enjoy helping our customers LOVE their outdoor spaces! We invite you to browse our gallery of work, get inspired by our latest creations, and see what our customers remember most about their experience with G.L.C. And then, we look forward to connecting with you and transforming your property into something unique, beautiful, practical, and enjoyable!
contact us!
WE ARE LOOKING FORWARD TO SERVING YOU! Provide us with some information below and we will be sure to get right back to you.